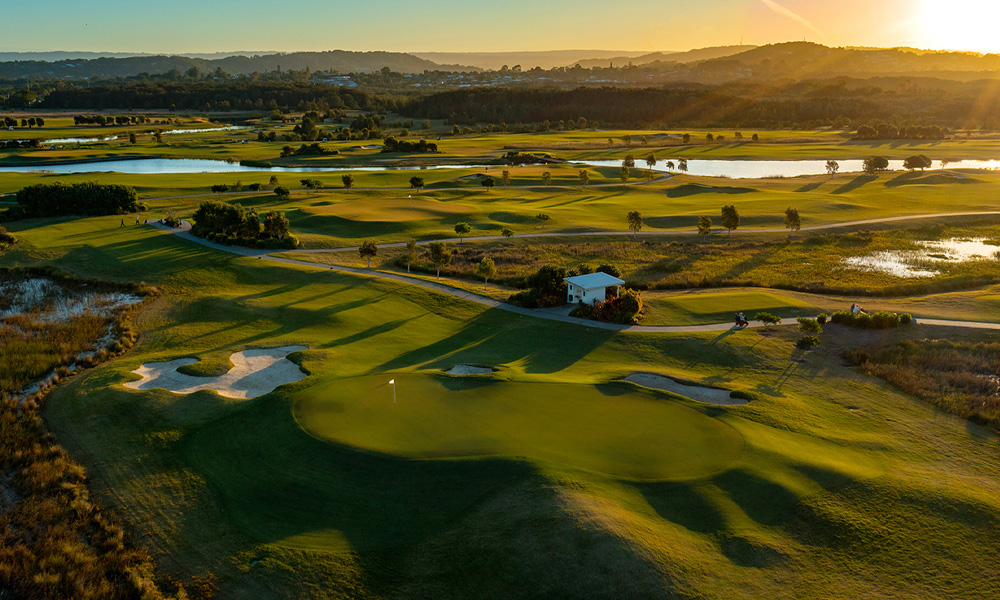 MAROOCHY RIVER
GOLF CLUB
Ph: (07) 5373 1000
Web: maroochyrivergolfclub.com.au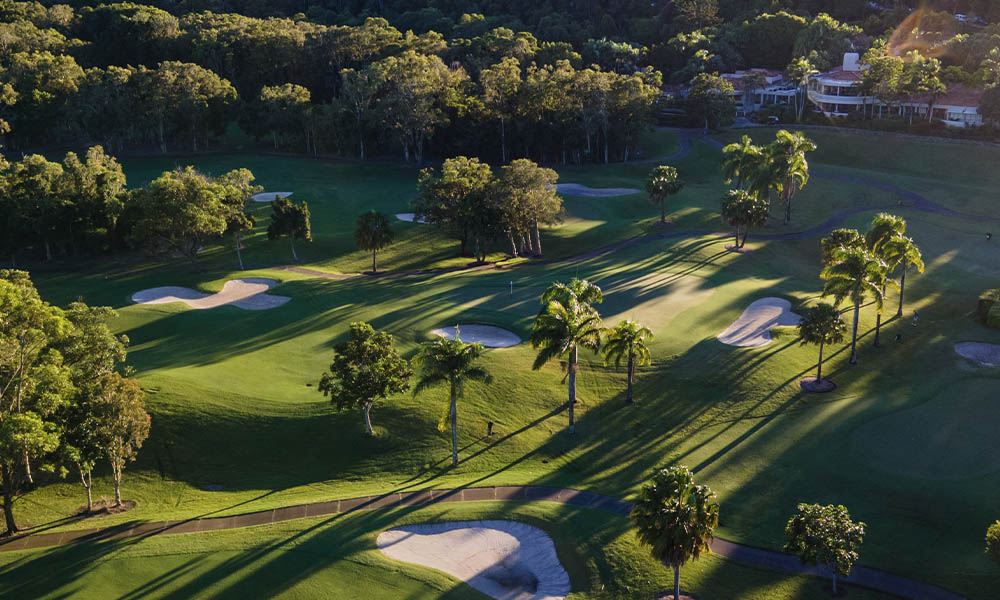 NOOSA SPRINGS GOLF
& SPA RESORT
Ph: (07) 5440 3333
Web: noosasprings.com.au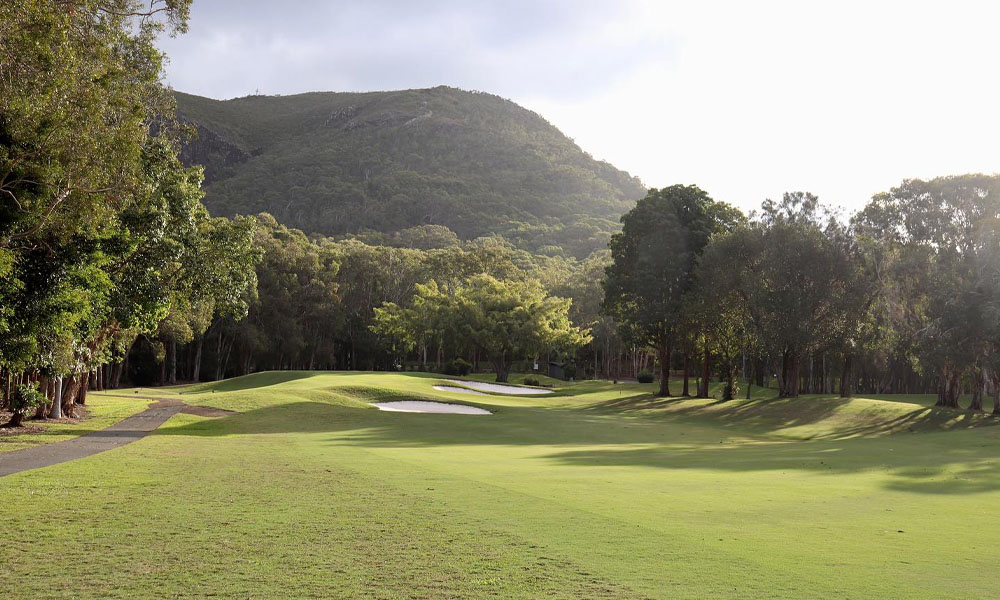 PALMER COOLUM RESORT
GOLF COURSE
Ph: (07) 5440 2222
Web: palmercoolumresort.com.au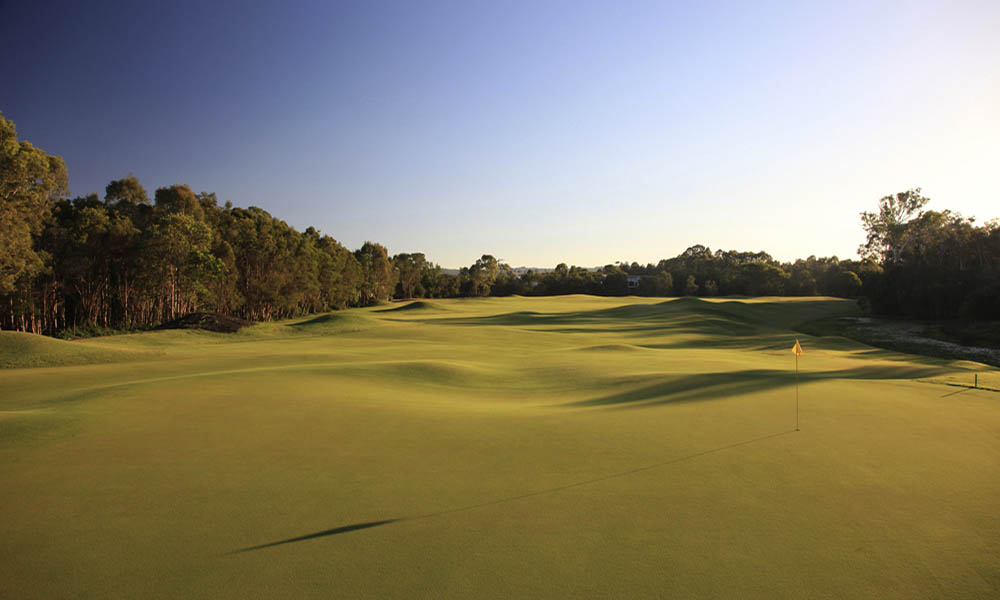 TWIN WATERS
GOLF CLUB
Ph: (07) 5457 2444
Web: twinwatersgolfclub.com.au
See the full Sunshine Coast Course Directory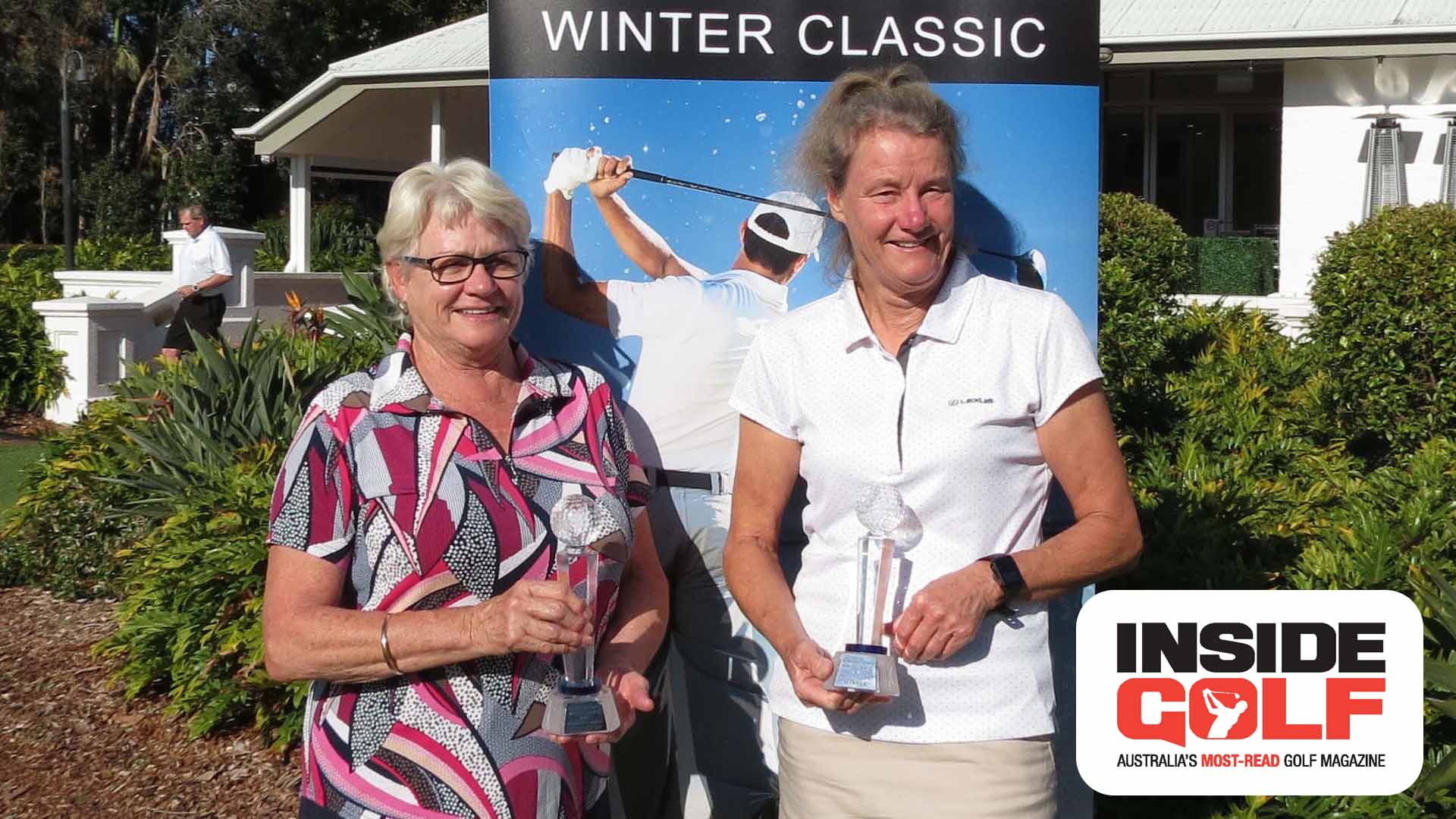 Golfers turn attention to Sunshine Spring Classic after winter success
IT'S not hard to work out Queensland's winter months are perfect for golf and is the reason why more than 100 golfers from all over the country turned up to play in the 72-hole Sunshine Winter Golf Classic at four of the region's premier golf courses – Maroochy River, Peregian, Noosa Springs and Twin Waters.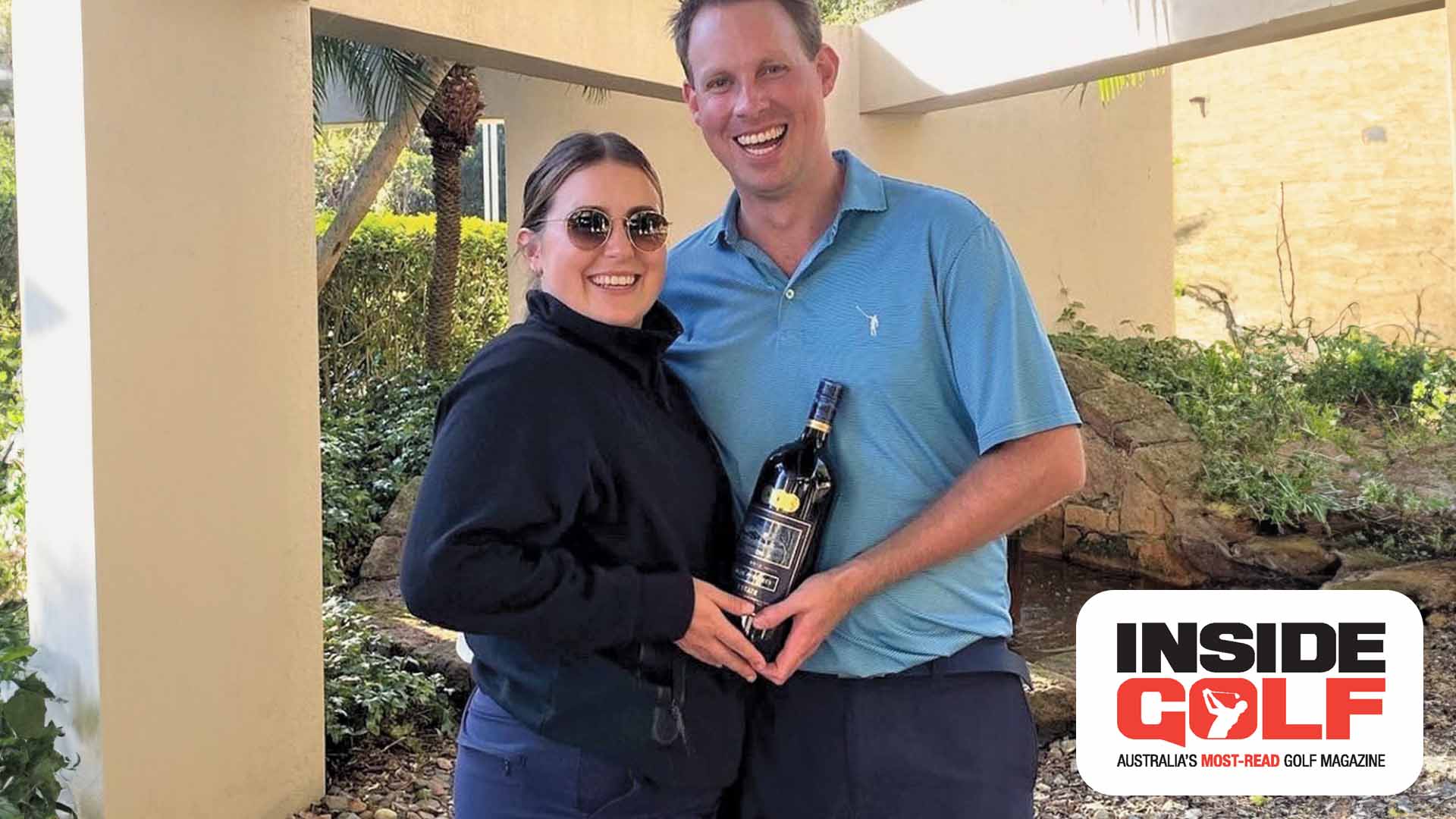 Visitors flock to Sunshine Coast's week of winter golf
IF the goal was to attract visiting golfers to Queensland during the quieter winter period, then this year's Sunshine Coast Winter Classic ticked all the boxes. A sellout field turned up to play four of the region's premier golf courses in a 72-hole amateur tournament aimed at club golfers.
EXPERIENCE MORE OF THE SUNSHINE COAST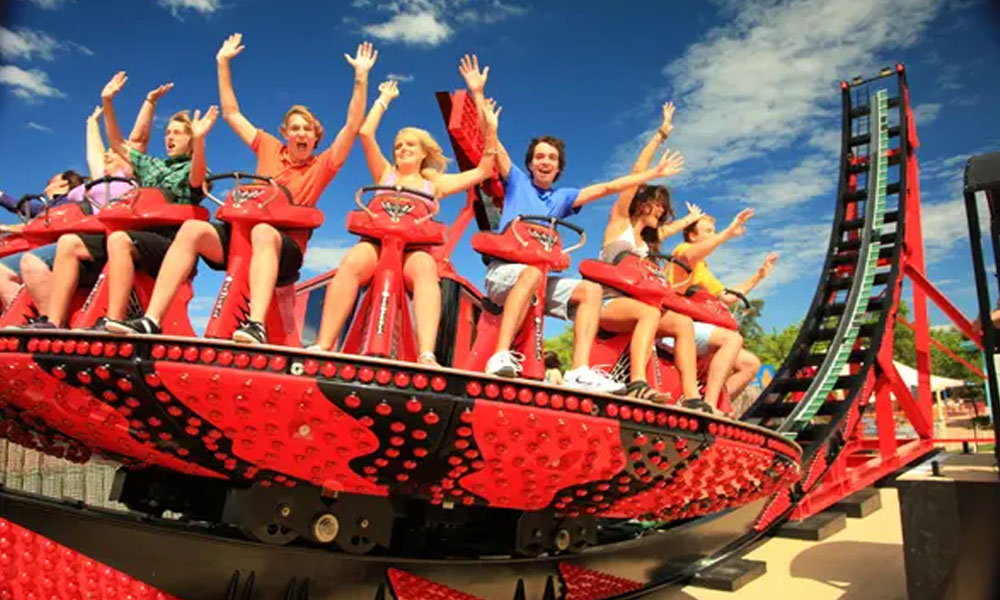 Amusement & Theme Parks
Your fun-meter will skyrocket when you visit the Sunshine Coast's amusement and theme parks, like the Aussie World, UnderWater World and internationally-renowned Australia Zoo.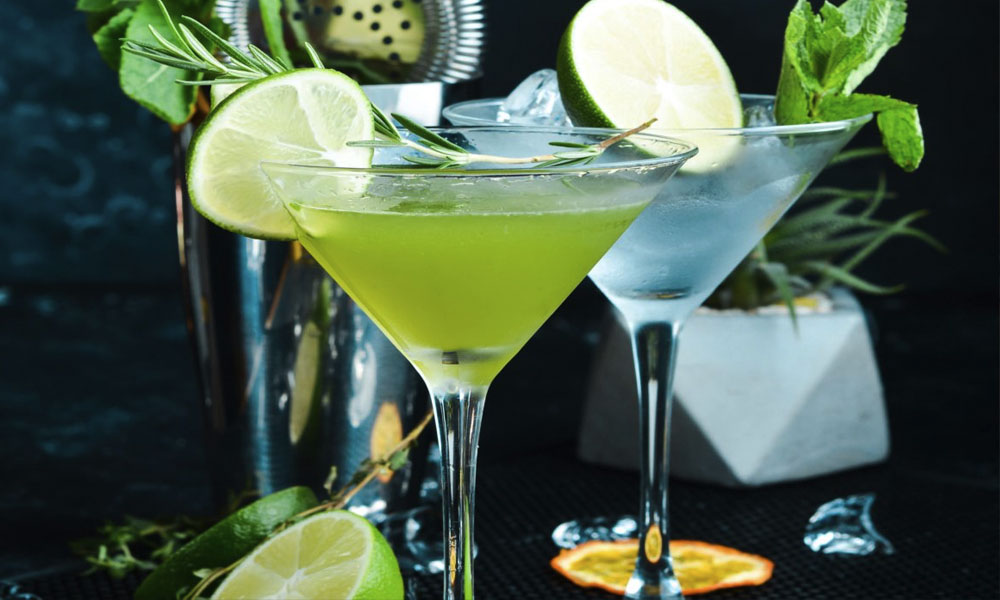 Dinner for two on the Sunshine Coast
Locally farmed, home-grown and organic – the Sunshine Coast's warm climate rich soil and abundant oceans create a gourmet paradise!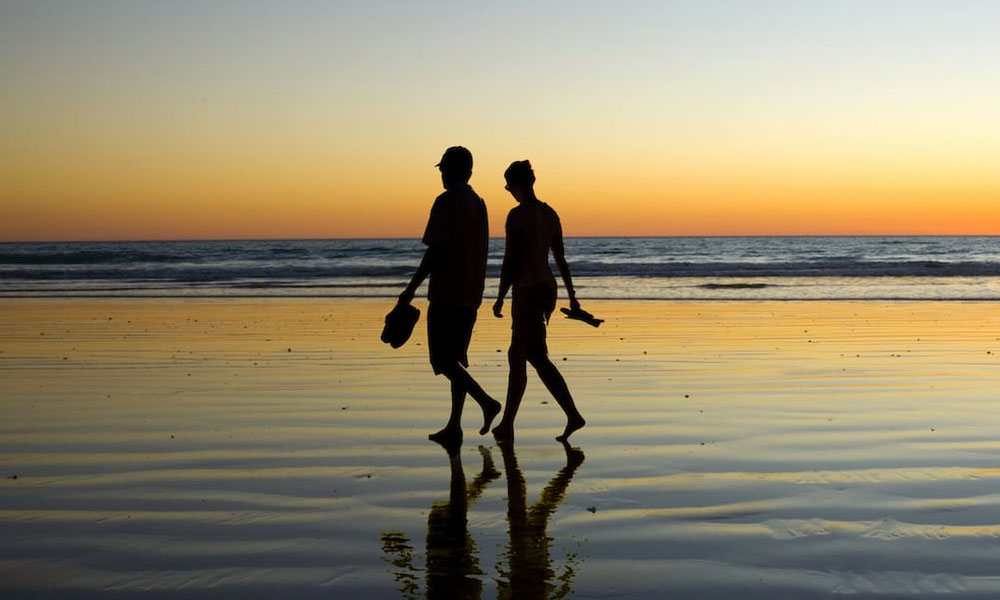 Sunshine Coast Romance
Whether you're having a picnic for two or enjoying the tranquillity of the waterways, there are plenty of ways to get romantic on the Sunshine Coast.