Entries are now open for the 2022 Sunshine Coast Spring Classic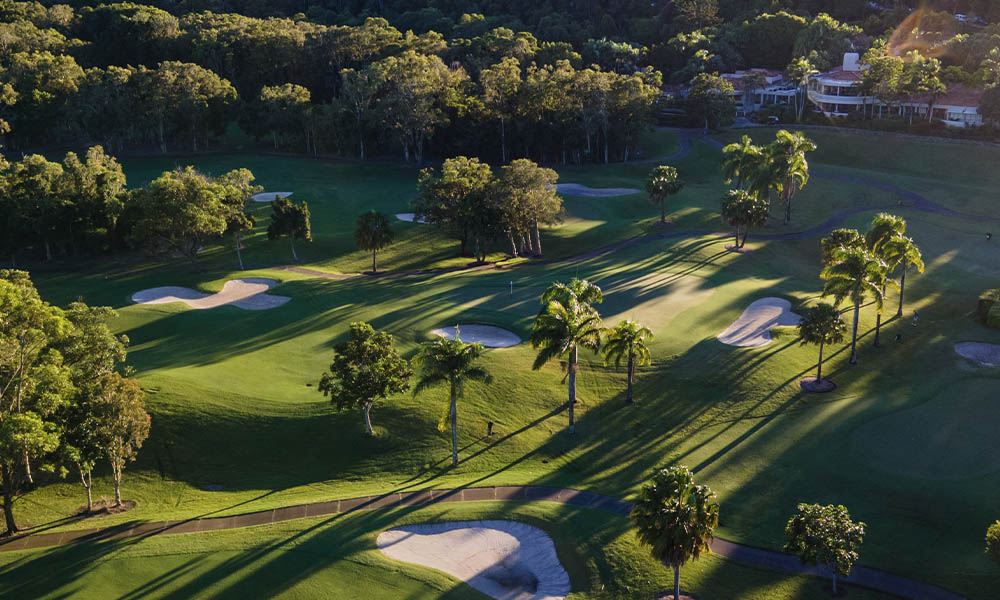 NOOSA SPRINGS GOLF CLUB
Ph: (07) 5440 3333
Web: noosasprings.com.au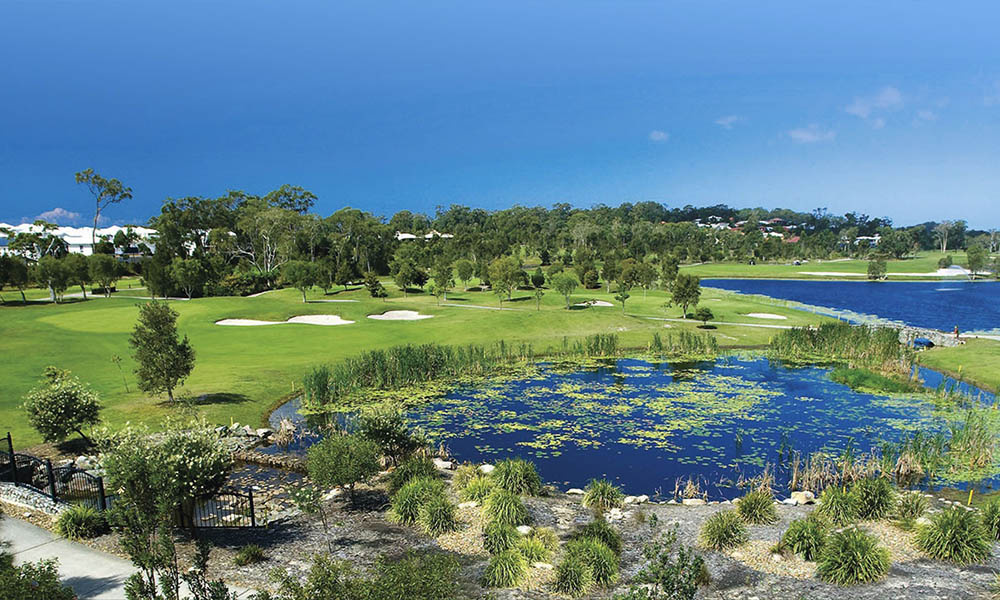 PEREGIAN GOLF COURSE
Ph: (07) 5471 5400
Web: peregiangolf.com.au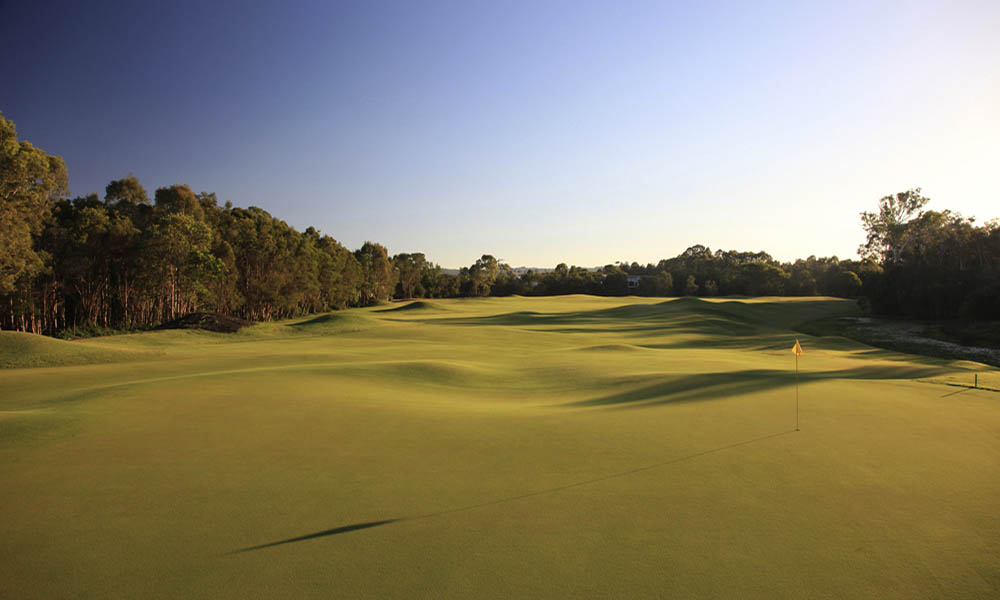 TWIN WATERS GOLF CLUB
Ph: (07) 5457 2444
Web: twinwatersgolfclub.com.au
See the full Sunshine Coast Course Directory
EXPERIENCE MORE OF THE SUNSHINE COAST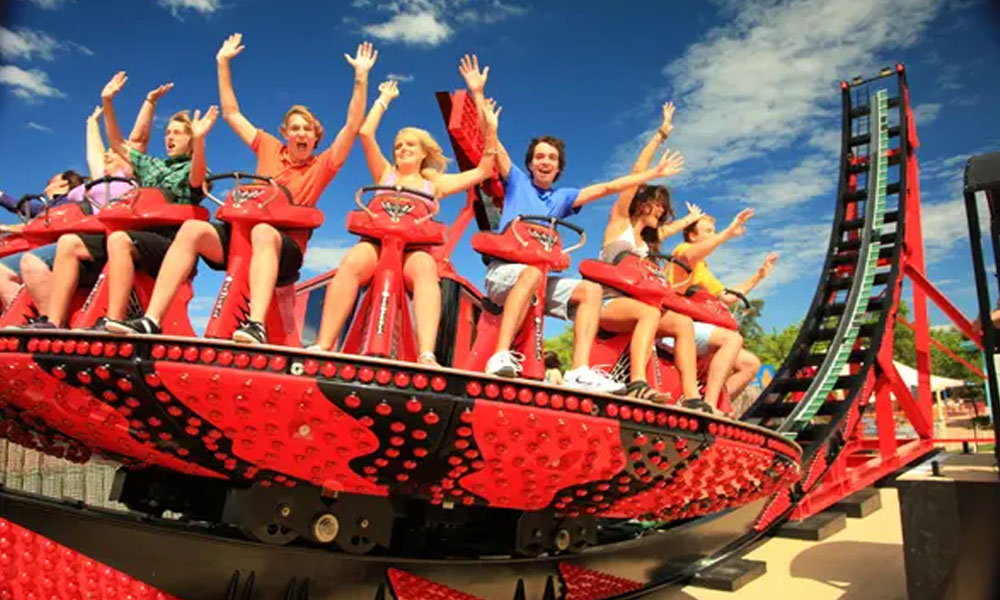 Amusement & Theme Parks
Your fun-meter will skyrocket when you visit the Sunshine Coast's amusement and theme parks, like the Aussie World, UnderWater World and internationally-renowned Australia Zoo.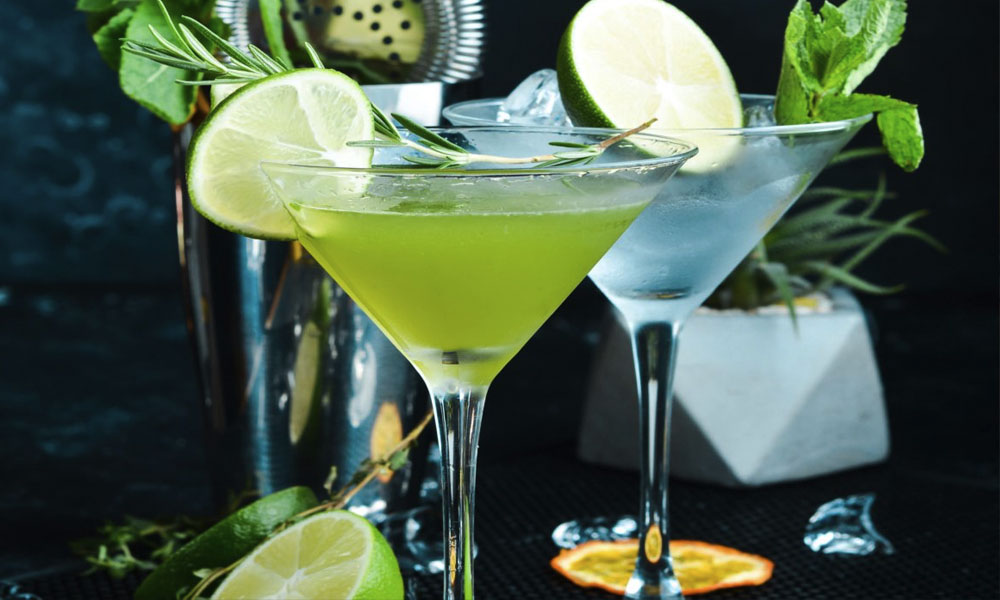 Dinner for two on the Sunshine Coast
Locally farmed, home-grown and organic – the Sunshine Coast's warm climate rich soil and abundant oceans create a gourmet paradise!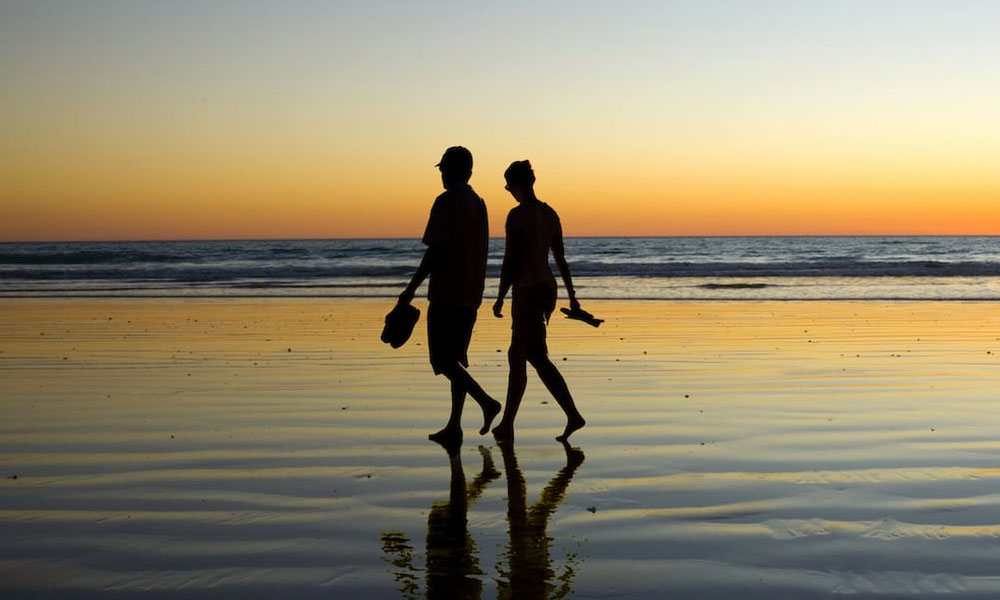 Sunshine Coast Romance
Whether you're having a picnic for two or enjoying the tranquillity of the waterways, there are plenty of ways to get romantic on the Sunshine Coast.